Picture it: crisp fall nights around the campfire, it doesn't get much better than that! As the weather gets nicer, many people look for ways to get outside and enjoy it. As one of the most immersive outdoor activities, camping is a great way to get away from the daily hustle and bustle and enjoy some R and R.
When thinking about the camping essentials, the first thing that comes to mind might be tents, sleeping supplies, flashlights, and bug spray. But as it turns out, some well-chosen extras can take your camping trip from good to great.
Here's a list of 4 "nonessential" (but super-cool) camping items that will make your weekend in the woods THAT much more enjoyable:
Indoor/Outdoor Bug Zapper:  Nothing ruins a camping trip like pesky insects and mosquitoes. While bug sprays are great, they can leave you feeling sticky and usually have a strong scent. Keep the mosquitoes and other insects at bay with the 3 in 1 zapper. Equipped with a light and a convenient hook for hanging, it is the perfect combination zapper, flashlight, and hanging light. The USB charging port and cable provide built-in battery power and make recharging a breeze. Four different operation modes – bug-killing, dim light, regular light, and an emergency flashlight, make it the perfect camping essential.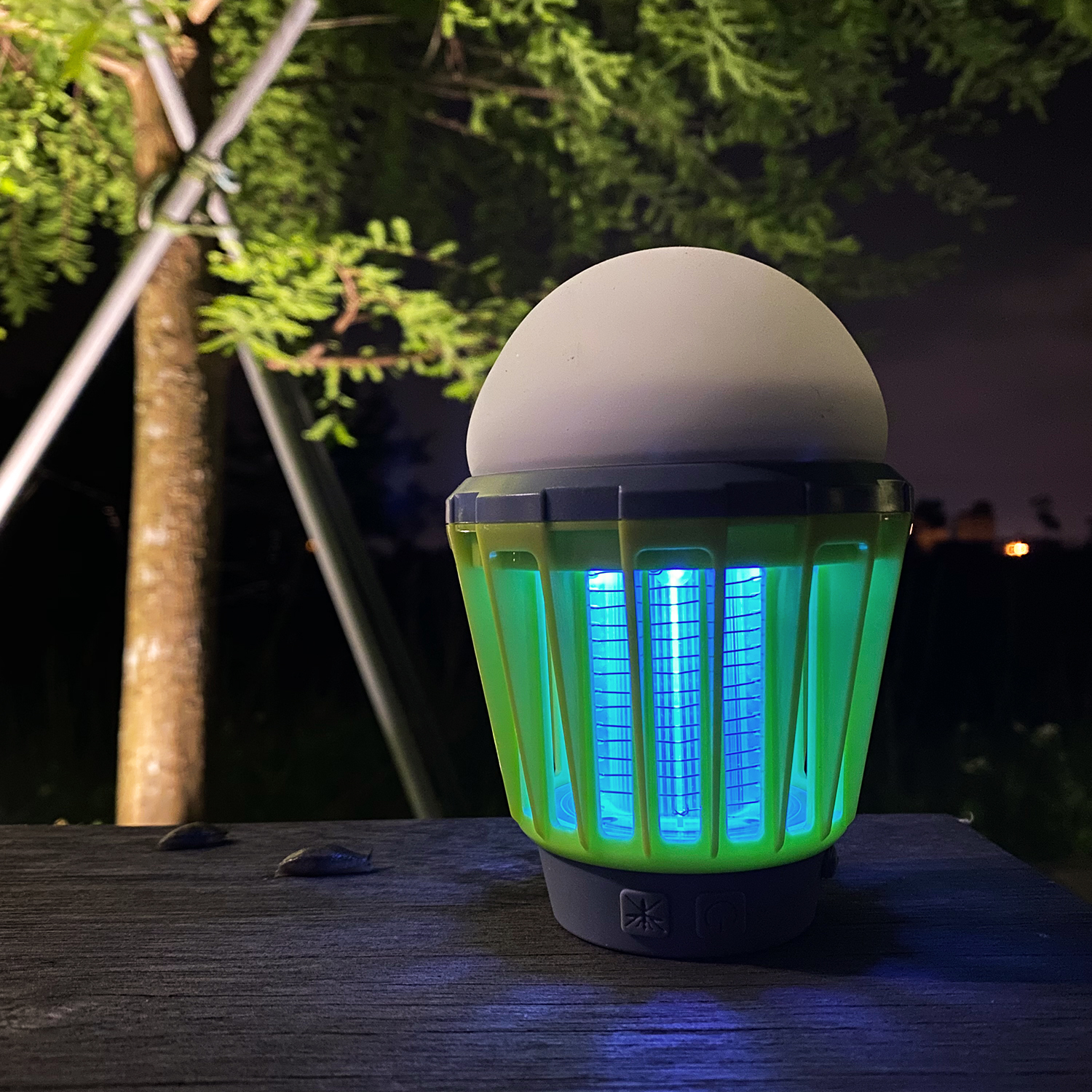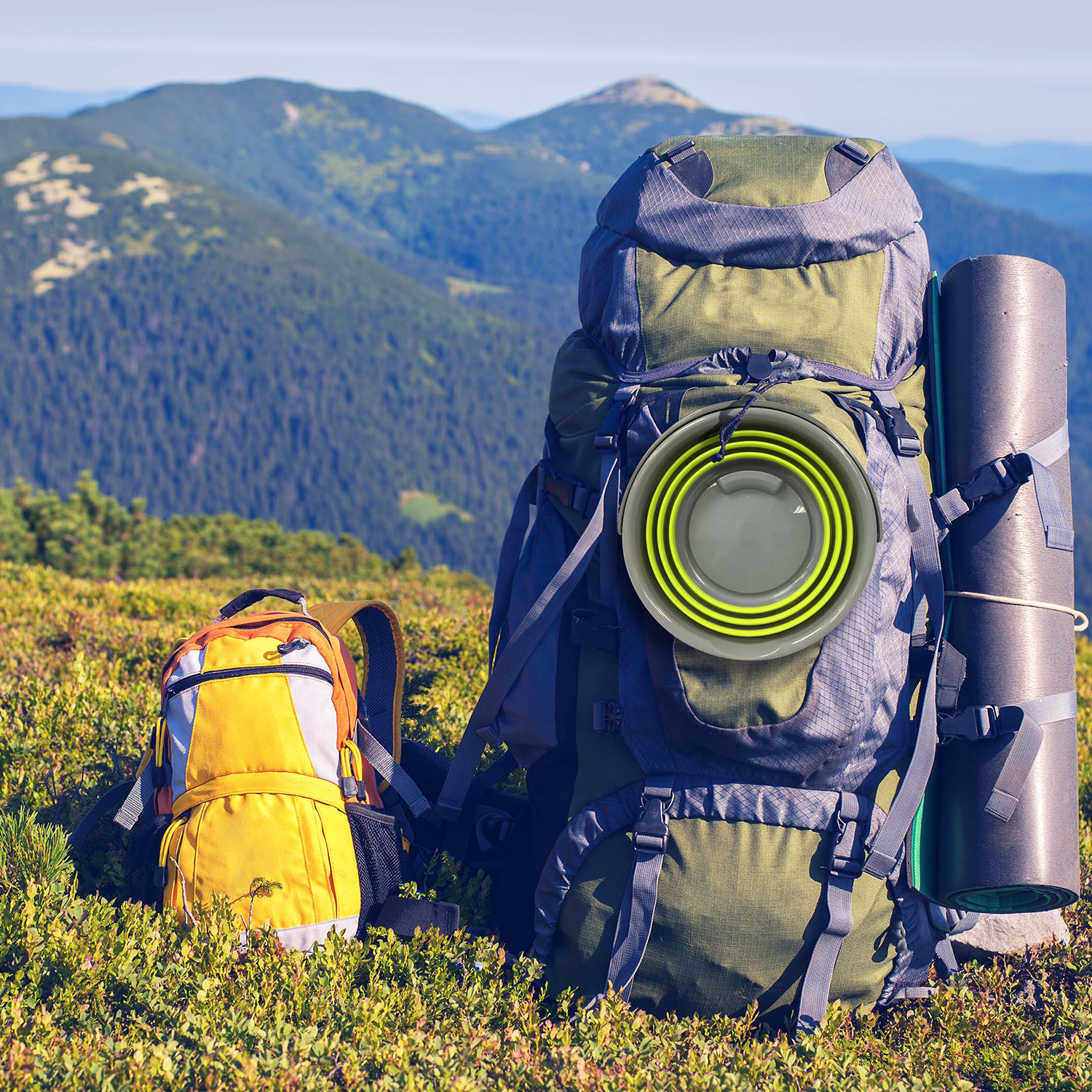 Collapsible Bucket: It's no secret that when camping, space is limited. Save on space but not on durability with our collapsible bucket. This space-saving user-friendly bucket is perfect for carrying firewood, water, or anything around the campsite. Then when you're done with it, collapse it down for easy storage and transport. This bucket is made with durable silicone and has a reinforced handle for heavy-duty use. It will certainly earn its keep on the next camping trip!
Folding Shovel: Another space-saving essential, this folding shovel is more than meets the eye! It makes the perfect camping multi-tool with its tough powder coated carbon steel blade, complete with a serrated edge and 90˚ locking mechanism, it can be used as a shovel, hoe, pick, or emergency saw. Whether digging a proper firepit, digging a rain trench around your tent, or leveling the ground for a more comfortable night's sleep, you'll be glad you've got it! You can even fold it up and store it in the car for the winter when you might need to move snow.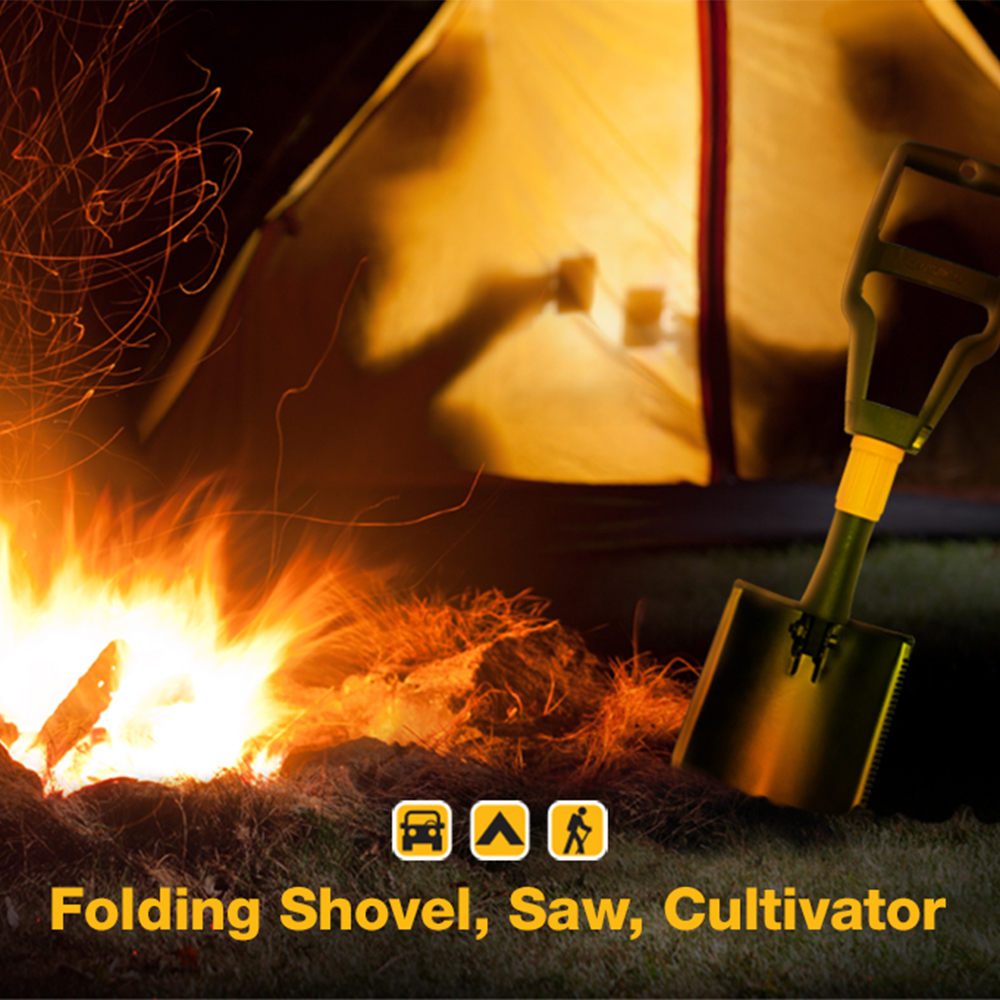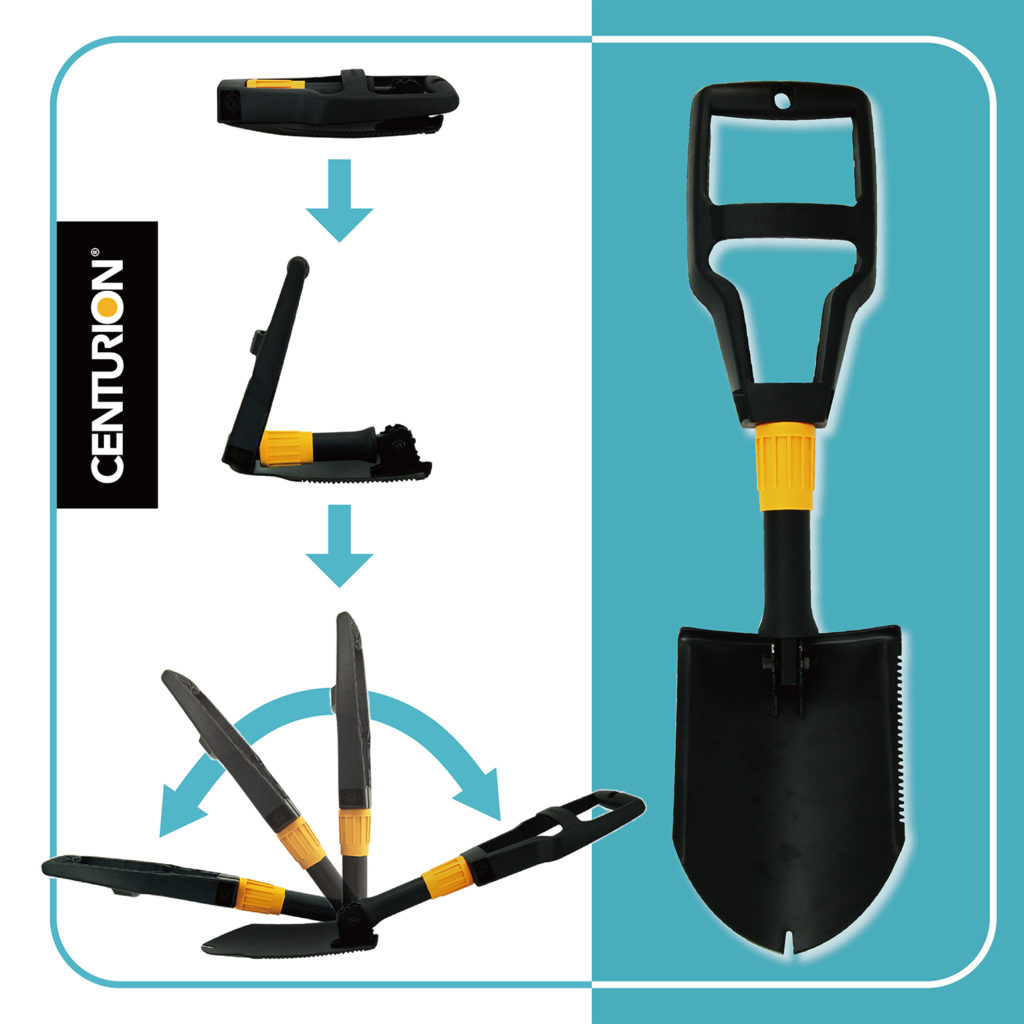 7" Folding Saw: It wouldn't be a camping excursion without a bonfire! You don't want to get to your site and find out that you need firewood. Pack along this handy 7" folding saw, ideal for cutting thick branches with its precision grounded steel blade and foldable design for convenient storage. Equipped with a two-stage locker to provide safety in case of accidental fold down. This durable little saw will be perfect for cutting the firewood you need for a full night bonfire, making firewood one less thing to pack.