Nothing announces the arrival of the holiday season quite like putting up the Christmas tree! But before the decorating can begin, you'll need to find the right Christmas tree stand to provide a strong, sturdy base for your tree to be on display all season long.
Find the perfect spot – Start by finding a safe, spacious location to set up the tree. Measure the space and jot down the dimensions, so they are fresh in your mind while tree shopping. Once you've found the location and taken measurements, you can determine what size tree and stand to meet your needs.
Pick out the tree: Next, head to the local farm or business that sells Christmas trees. Measure the overall height, width, and trunk diameter of various trees until you find the perfect fit for your space. Evergreens with shorter needles (such as Fraser or Noble Fir) are often easier to decorate than others. Make sure it is fresh by looking for trees that are green and lively.
Don't forget to make a fresh cut! Once the tree is home, using your saw, cut off the bottom inch to half-inch of the trunk. This allows the tree to begin soaking up water immediately and removes any calluses that may have formed on pre-cut trees.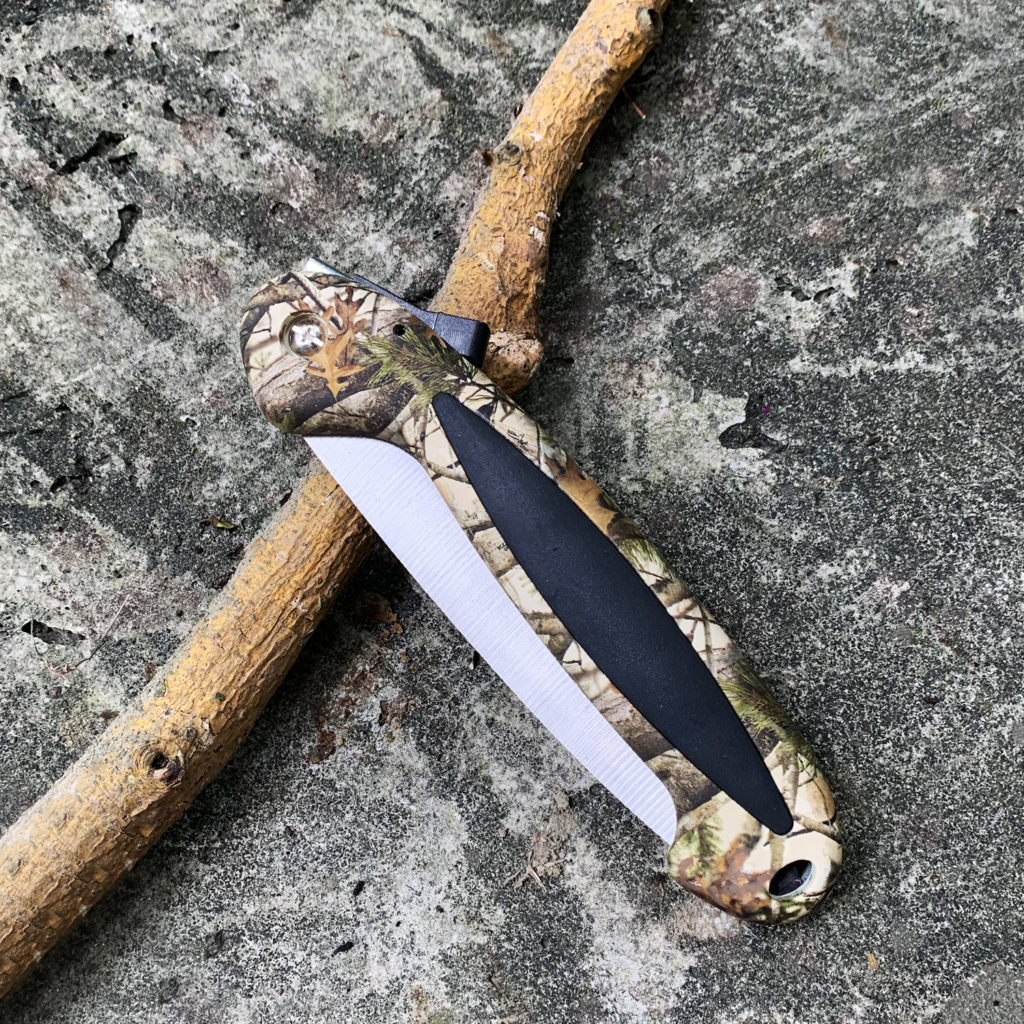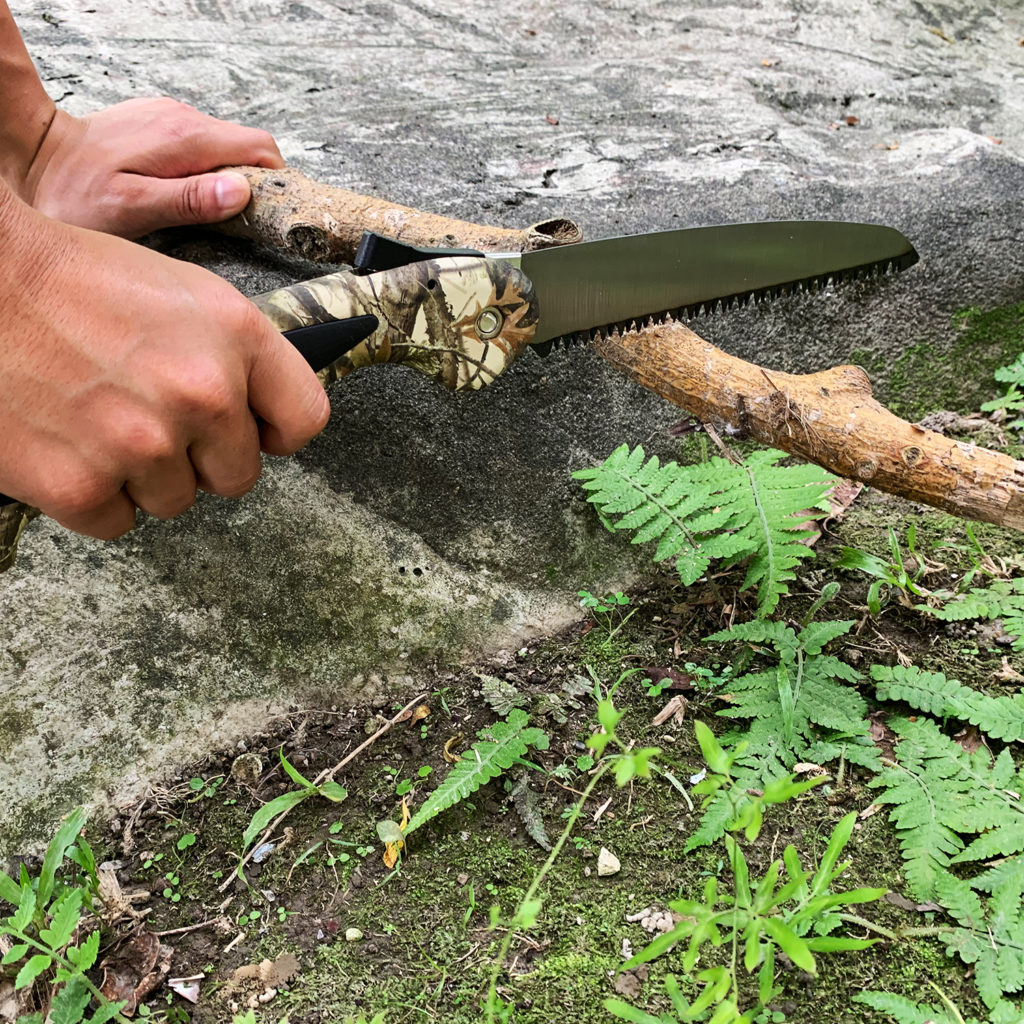 Choose the Right Tree Stand: Finding the perfect tree stand is just as important as finding the perfect tree. You'll want to select a stand that is suitable for the height, width, and trunk diameter of your tree and one that is sturdy, strong, and adjustable for leveling the tree. Centurion Brand's Christmas tree stand is a fantastic option that checks all the boxes! With its easy-to-use design, it only takes one person to set up the tree. It also has a large water tank with a floating level that lets you know how much water is in the reservoir and when it needs refilling. Its octagon design is strong and stable enough to hold trees up to 11.5 feet tall with trunk diameters up to 5.5 inches. 
#1388 Christmas Tree Stand
Place the tree in the stand and decorate: With the stand ready in its location and the tree prepped, it's time to set up and decorate. Carefully insert the tree and make sure it is standing up straight. Centurion's Christmas tree stand comes with a heavy-duty cable and a ratchet clamping system so you can easily adjust with the foot pedal. In the first few days, the tree will be very thirsty so be sure to stay on top of watering. After about a week, the water intake will slow down and daily refills will be plenty of water. All that's left is to decorate and enjoy the holiday season!