Centurion's PRO-Series Heavy-Duty Shovel is an industrial grade shovel designed to tackle the most serious digging jobs. Ideal for construction but equally well suited for landscaping and gardening. The round point design is excellent for digging and makes penetration faster and easier. Built to balance strength and comfort, this stylish tool will last a very long time.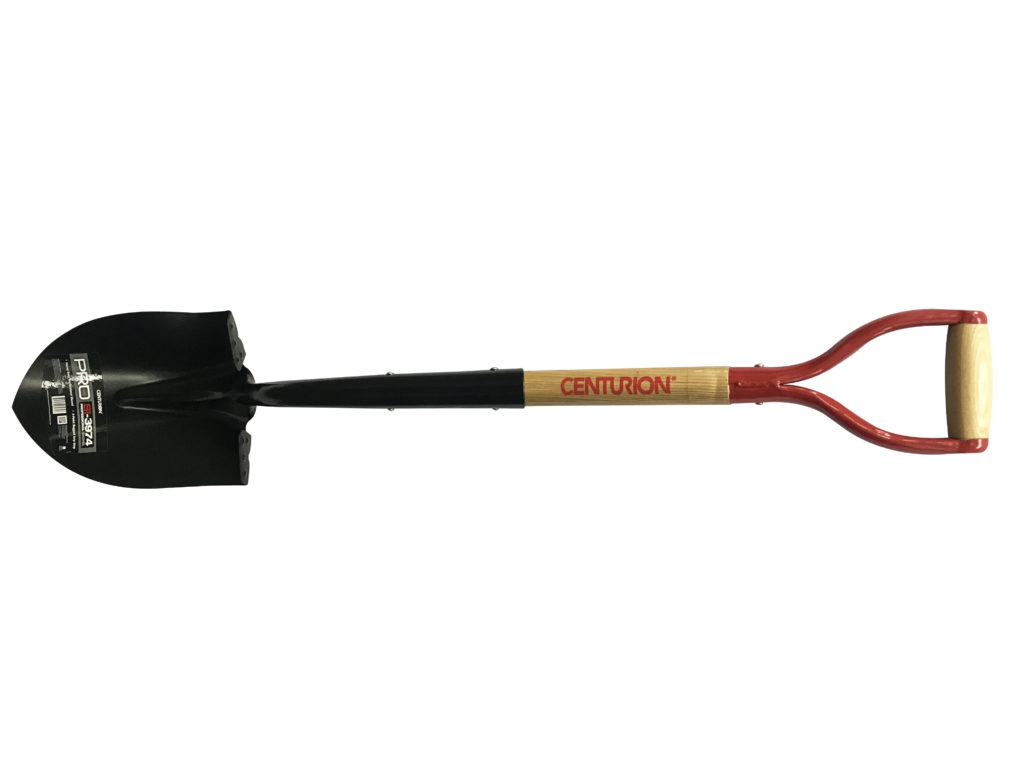 Added Leverage
The Ultra-Sturdy Handle Socket and Large Forward -Turned Foot Steps increases force by adding leverage and allowing for secure foot placement, especially when wearing soft-soled shoes. Perfect for digging through soil, planting, cutting sod and small roots. Making the most difficult jobs easy.
Heavy-Duty
Designed to withstand heavy-duty labor, the open back, industrial gauge steel blade holds up against the most demanding jobs. Centurion's PRO-Series Heavy-Duty Shovel blade will endure wear and tear and the maximum blade surface which allows for increased efficiency.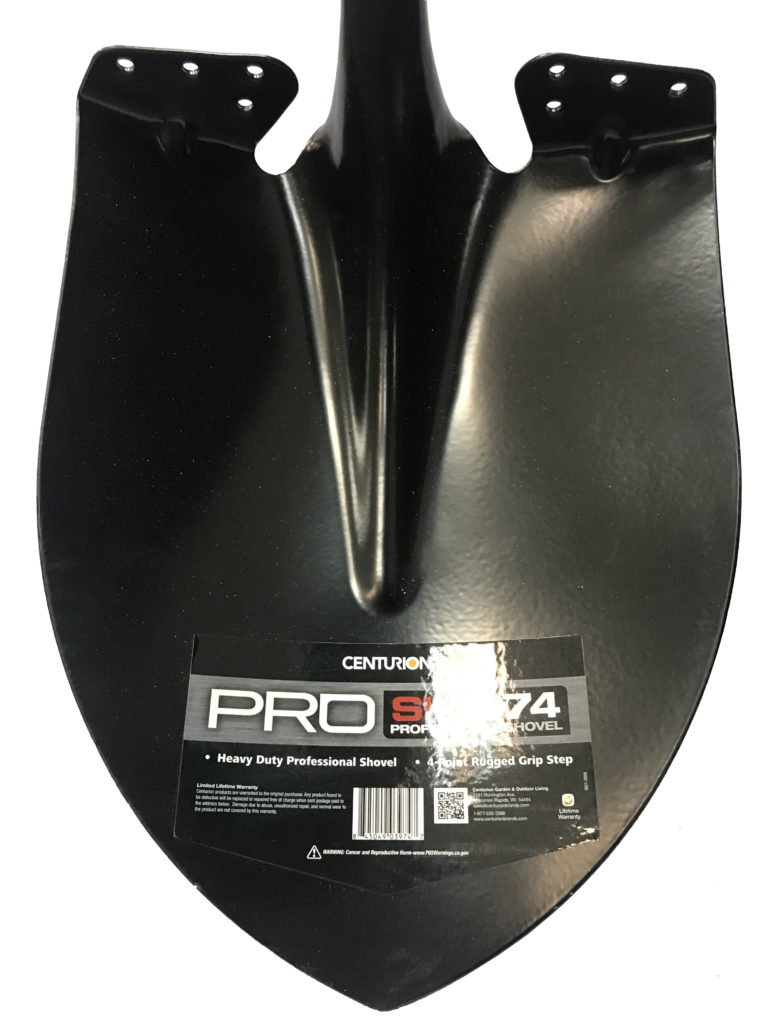 Superior Comfort and Durability
The steel D-Grip with ash wood handle combines strength and style. The ergonomic design of this handle brings comfort while the extra strength of the steel D-Grip prevents twisting. Comfortable to use with one or both hands and great to use even when wearing gloves.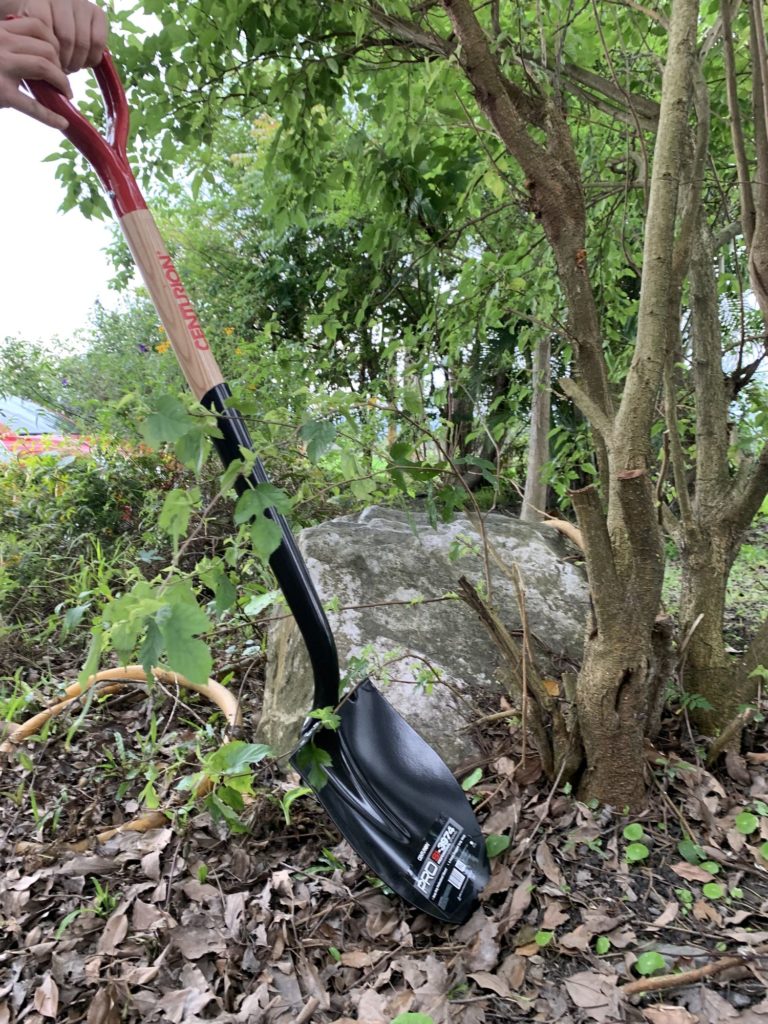 High Quality

The extra strong ash wood used in Centurion's PRO-Series Heavy-Duty Shovel handle provides great strength and flexibility. Lightweight and very durable.