Plant Now, Thank Yourself Next Spring
It might sound crazy but spring flowering bulbs are planted in the fall and summer flowering bulbs are planted in the spring. Confusing? Then forget all that, just know it's time to plant tulips, daffodils, crocus and snowdrops now.
Your garden center is sure to have a dazzling display of bulbs and if they're sold now, they need to be planted now too.
There is something so special about the first flowers of spring. Maybe it's because we've waited so long. After the cold, snow and dark rainy days of winter the first snowdrops shine like sun. They reminds us that spring is truly here and longer days and sunny weather is just around the corner.
Time Like the Present
If you live in USDA hardiness zones 1-7, you should try to plant your spring flowering bulbs at least a month before your ground freezes. The very best time to plant them is right now. The sooner you get to the garden center, the better the selection you'll have. And if winter should decide to come early, you'll be golden.
Some Like it Cold
Bulbs like tulips, daffodils, crocus and snowdrops actually need a period of cold weather to wake them up and encourage them to bloom. If you live in the southern tier of the U.S., in zones 8-11 you'll need to purchase "pre-chilled" bulbs. They have undergone a simulated winter period and will be ready to grow and flower.
Where to Plant
In general, bulbs like sunny spots in well-drained soil. Avoid areas that have even occasional standing water. Many spring flowering bulbs will be up and blooming even before the leaves on trees and shrubs have emerged and these areas are prime places for bulbs. As they begin to leaf out, they'll hide the bulb foliage and spent blooms.
How Deep?
A good rule of thumb is to plant bulbs two to three times as deep as they are tall. For instance, if you have a tulip bulb that is 2" tall, plant it 4-6" deep. You can use a garden trowel but the tool we recommend is called a Multi-Purpose Garden Weeder. It's a twofer, it's great for weeding but it's perfect for planting bulbs too. Throw down a knee pad and get digging. Make sure to back fill each hole and water well to make sure the soil has settled nicely around the bulb.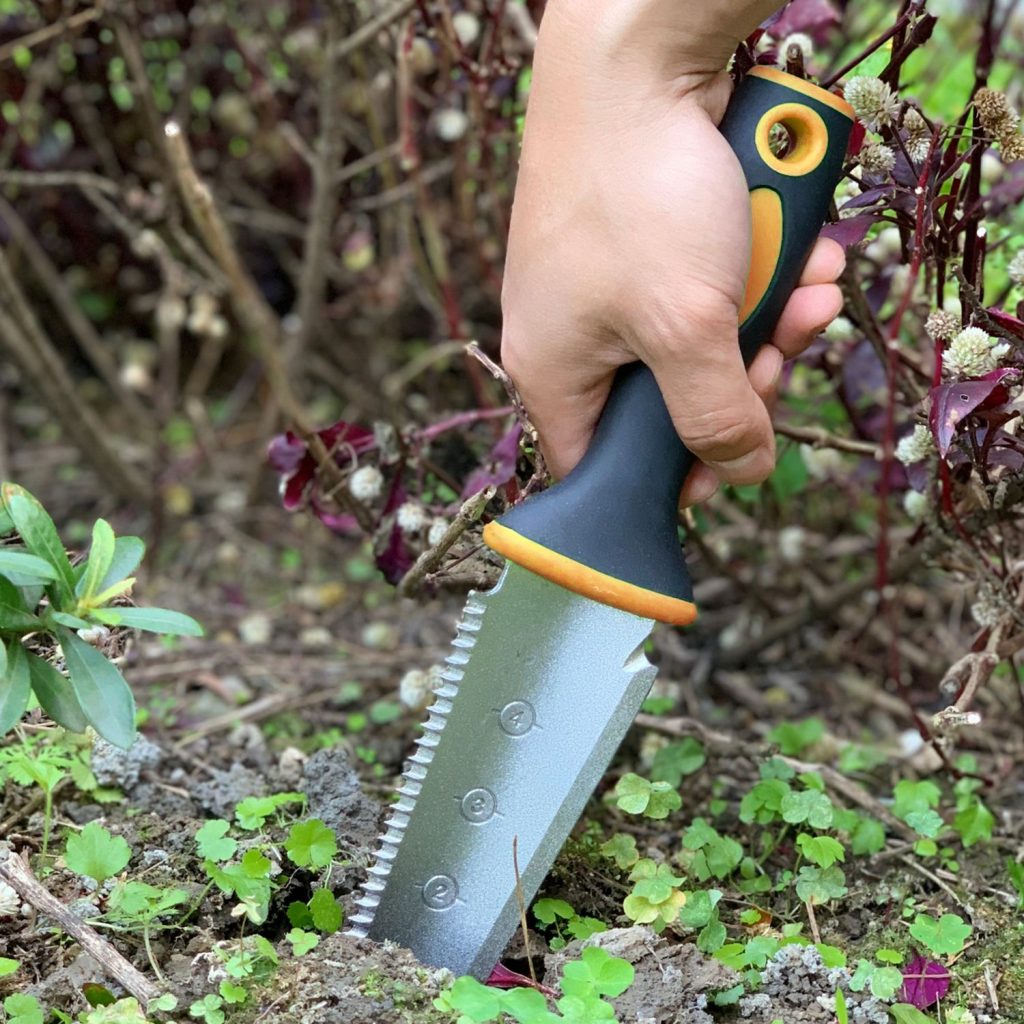 Multi-Purpose Garden Weeder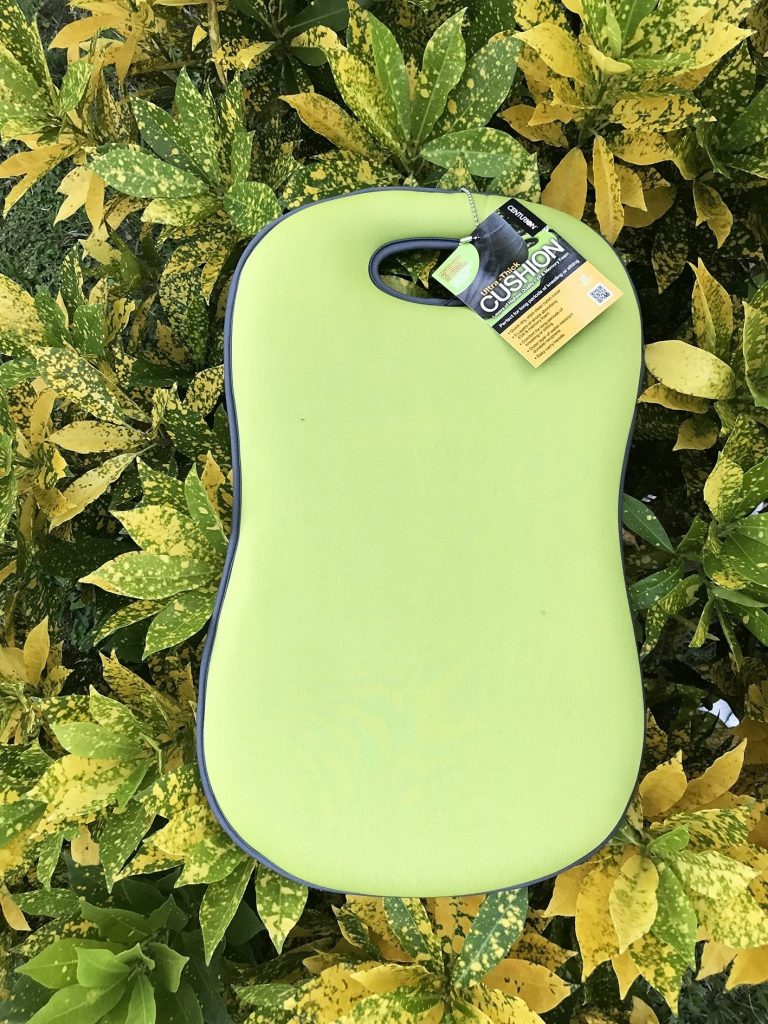 Memory Foam EVA kneeing pad
Tin Soldiers
If you've ever seen pictures of tulips in Holland, you'll notice that they are planted close together and in natural patterns. Bulbs planted in straight rows look like tin soldiers and not a natural garden element. Some people gently toss their bulbs on the ground and plant them where they land for a natural look.
Nice work, now you can "Fall back" in that favorite chair and soak up the rays while you still can!