Suppose you are eager to start a garden but are concerned about the price tag; no need to stress! Many gardeners are on a budget or self-impose a budget on their gardening expenses, so they don't get out of control! The key is to stay focused on the essentials and be a little creative.
Plan out your garden and yard goals. What issues, such as water and sun requirements, do you need to work around? How much time do you have to spend on your garden? What items do you already own that you can repurpose?
Here are our top tips and tools that will keep your wallet healthy and your garden beautiful!
Repurpose and upcycle. Get creative with garden design. Reuse old drawers, tires, or pallets to build creative containers. Not only do you save money and help the environment by reducing waste, but repurposed items make fun plant décor. Container gardening also reduces costs because you don't use as much fertilizer, water, and other resources. It is also a great way to develop your gardening skills.
Use Mulch. Another method to reduce water usage is to add mulch to your garden. Mulch helps to retain moisture. Since bark mulch can get expensive, use shredded dry leaves, biodegradable landscaping paper, or a layer of compost.
Buy tools in kits. To save on the essential gardening tools, buy them in cost-efficient kits. Here are three essentials from Centurion:
Garden Tool Set 4 Pieces Aluminum Die-Cast Heavy Duty Gardening Kit. This kit includes a hand trowel, transplanter, cultivator hand rake, and a kneeling cushion. Perfect for various gardening tasks, including digging, loosening soil, and transplanting, among other tasks. These tools are made of sturdy aluminum alloy material and are rust-resistant and ergonomically designed.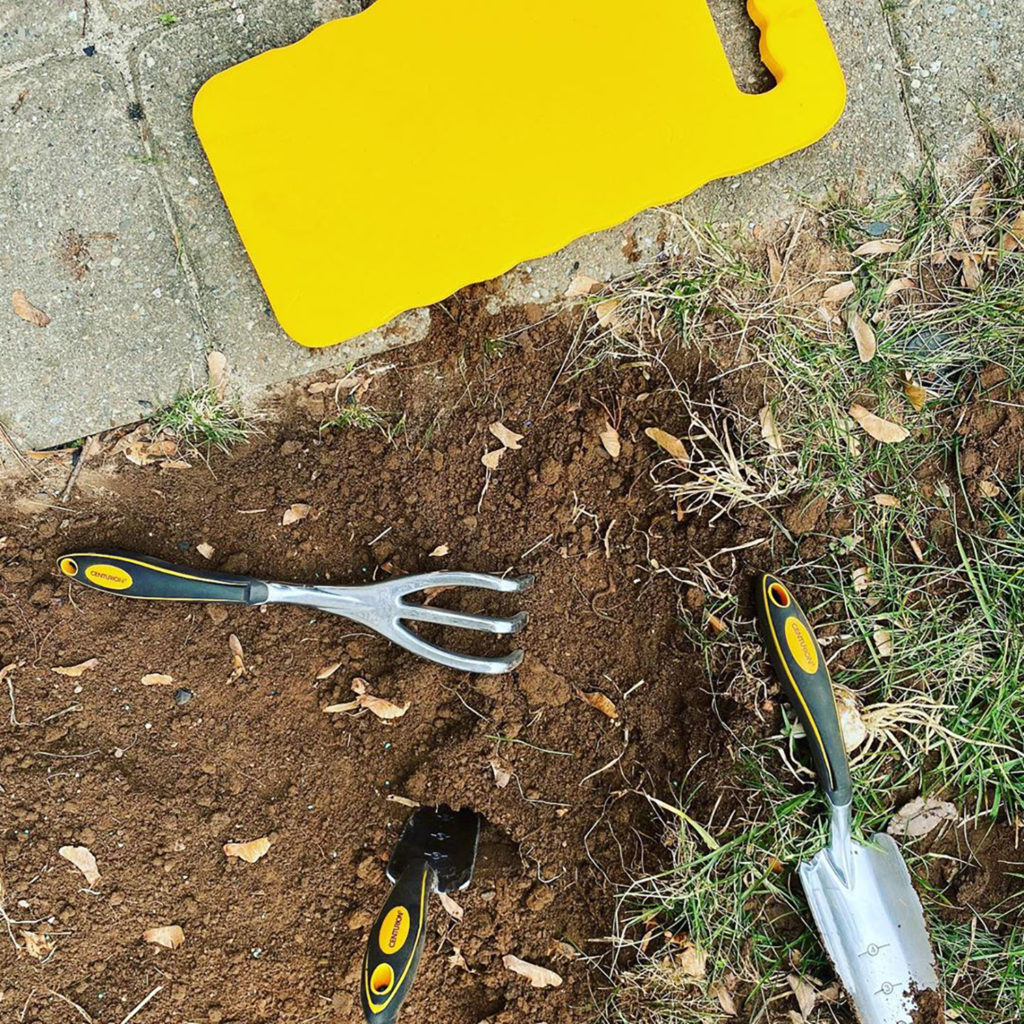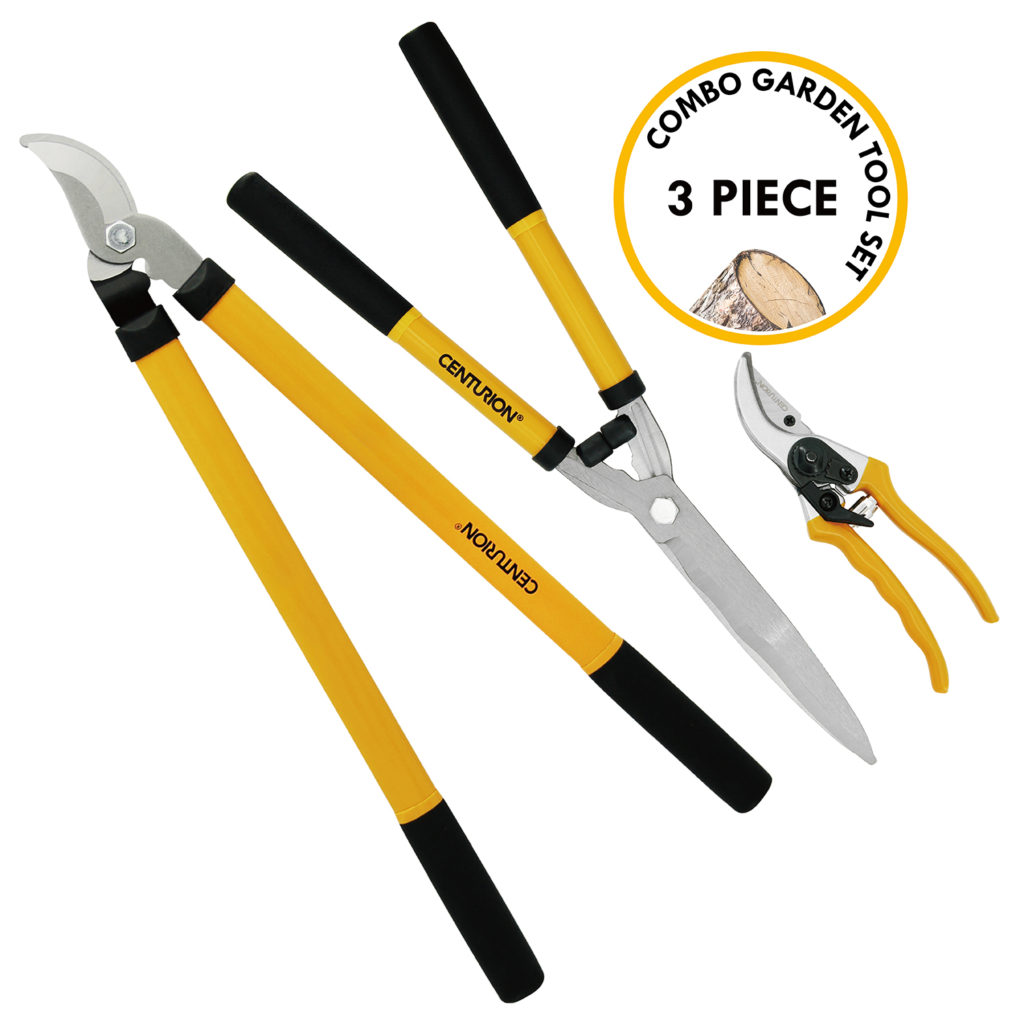 The 5-pc Garden Hand Tool Set includes a trowel, cultivator, 5-tine hand rake, 9-tine hand rake, and a 3-prong/straight edge hoe. This set is designed for comfort and ease of use by featuring soft cushion grips and solid all-steel construction.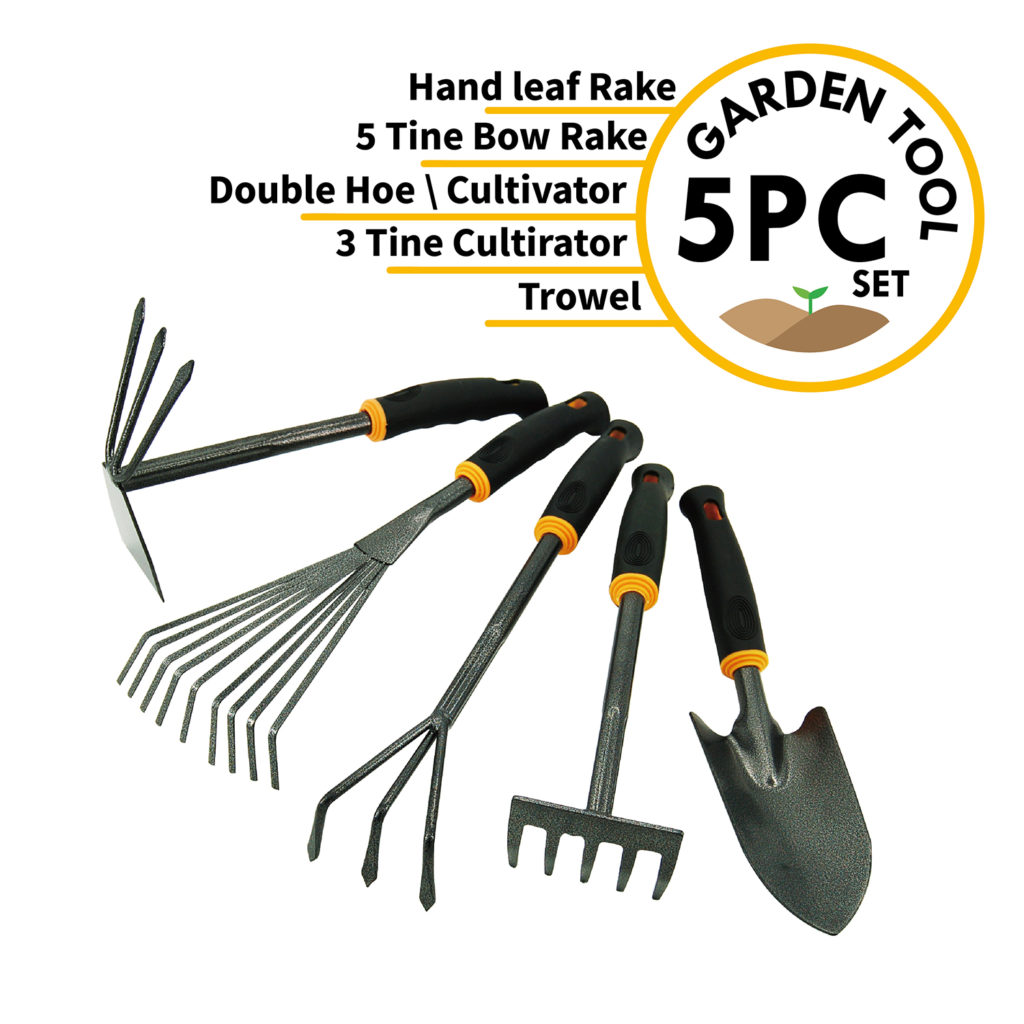 Choose low-maintenance plants that won't need constant care or watering. Liriope is a grass-like foliage with blue-violet summer flowers. Junipers are lovely shrubs that do well in average, well-drained soil. A great flowering perennial is the hardy geranium that blooms from spring through summer.
Invest in good compost and soil. There is no benefit in planting good plants in poor soil. Check out bulk orders for good deals. And for easy digging, a high-quality shovel, like Centurion's 26-in D-Handle Fiberglass Round Point Shorty Shovel, is a fundamental tool. This small but mighty shovel, made of heavy-duty steel, is durable and rust-resistant.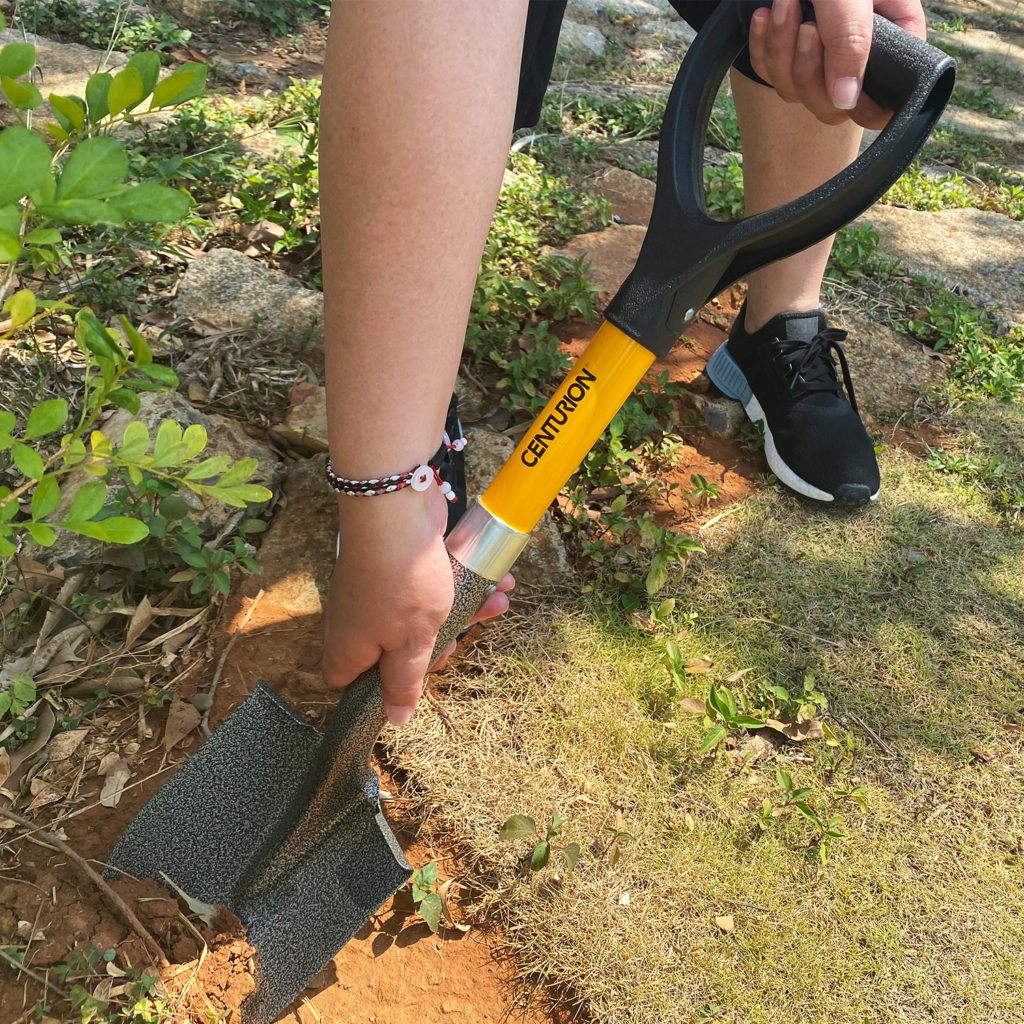 Find plants for cheap – be on the lookout for sales, check out garden club plant sales, farmer's markets, or explore Facebook Marketplace. Research deep discount days at garden nurseries and end-of-season sales and sign up for any member discounts or membership clubs.
When you invest in these tips and key products, you will receive a wonderful return on your gardening investment. These essential tools are made of high-quality materials, so you won't have to spend more money replacing them, and they can perform multiple tasks in your garden for years to come.