Maybe this sounds familiar: While you are in the yard doing odd jobs, you see a branch at the base of a bush that needs to be removed. You look in your tool shed for a long-handled saw. Nothing. Because shimmying under the bush is impossible and you don't have a pole saw, you end up duct taping a hand saw to a broom handle. You can imagine how that goes.
Oftentimes you don't know the proper equipment you need until the gardening job arises. Let us help you prepare by suggesting some tools that will go from unexpected to essential in your garden shed. 
Stainless Precision Snips. Typical hand pruners can take care of a multitude of garden tasks. But just wait until you need to harvest delicate herbs and cut flowers, snip off a philodendron leaf or trim a bonsai. Our Stainless Precision Snips have a 2-in. curved snipping angle that is ideal for trimming in tight spaces. Yellowing leaves inside a houseplant? No problem. You can cut only the stems you want from your cutting garden or snip a few sweet cherries from a cluster of tomatoes. The curved blades allow for precision without sacrificing the blades' size. And because they are stainless steel, the blades won't rust and are easy to clean and sterilize. The ¼-in. cutting diameter also means these snips can handle some heavier work, made that much easier with the handle's spring-loaded design.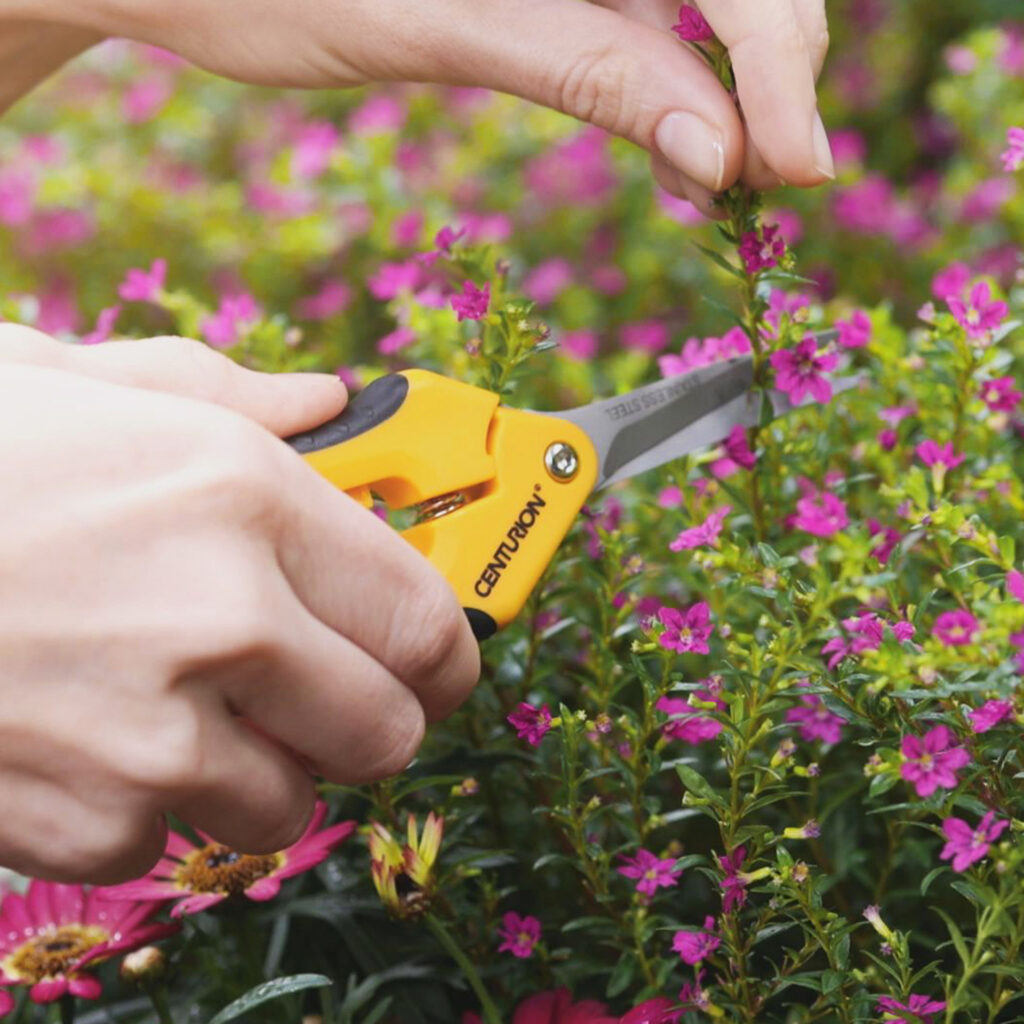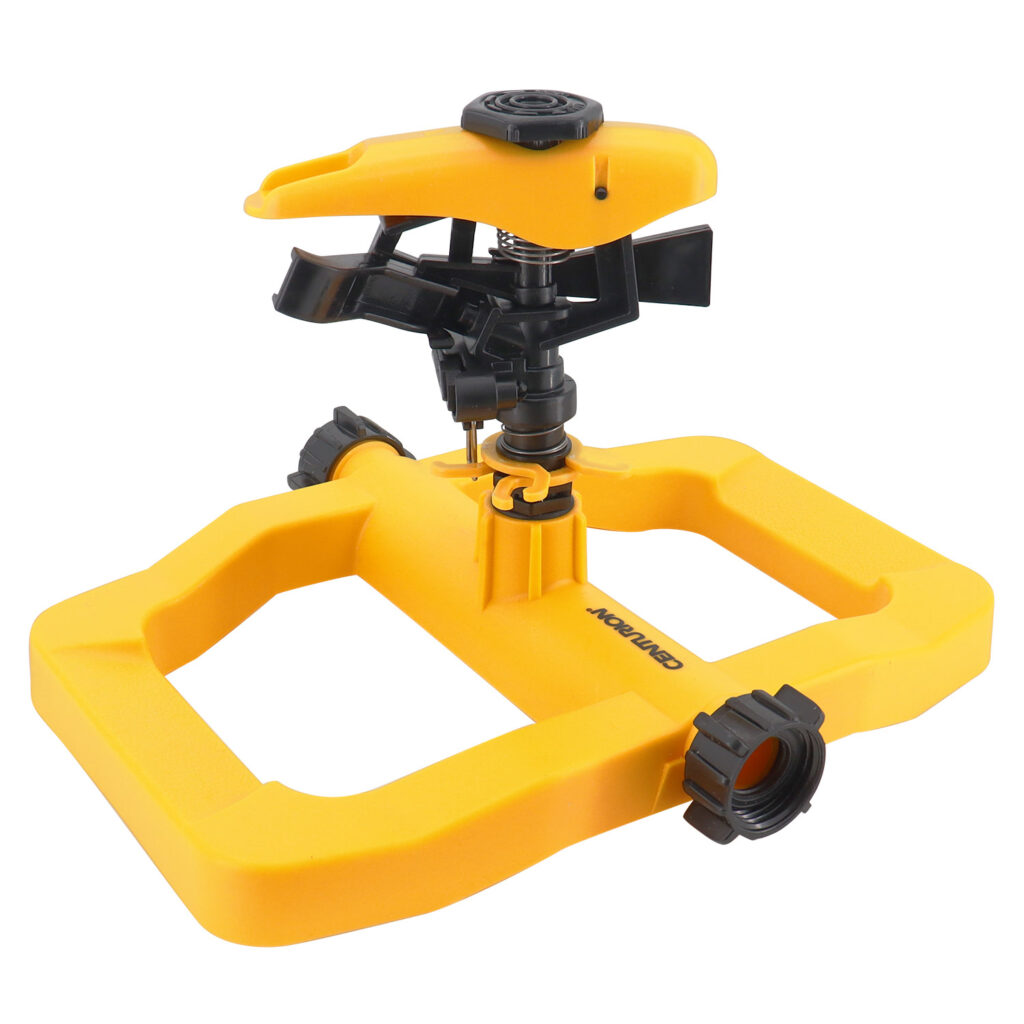 Plastic Impact Sprinkler. Standing at the edge of your newly seeded lawn with a garden hose and nozzle gets really old, really fast. You need a sprinkler that will evenly water your lawn—or your vegetable garden or your newly installed landscape plantings—while you take care of other tasks. Our 5,800 sq.ft. Impact Sprinkler is just the tool for the task. The pulsating action with an adjustable spray pattern extends your water's reach up to 50% more than standard sprinklers. And the durable plastic base is manufactured with the weight of metal, ensuring it's not easily tipped. This sprinkler lets you cover more area and move it less frequently, meaning less work for you.
Battery Sprayer. You need tools for indoor gardening, too! This quart-sized Battery Sprayer is so light, that you can operate it with just one hand. No more hand cramps and shortened watering times typical with traditional pump spray bottles. This bottle's trigger-button action allows for continuous spraying. Press the trigger button to adjust your spray intensity along a continuum from fine mist to a straight stream. It's smartly powered by just two AA batteries (not included), not the constant squeezing of your hand.