When it comes to gardening, tools are a must. Imagine moving mulch without a wheelbarrow or pruning a hedge without clippers. Those tasks would be impossible! Not to mention time-consuming—and unnecessarily so.
That said, not all types of gardening require the same tools. We can put a spin on the "right plant for the right place" phrase and say "right garden tool for the right garden job" instead. After all, you wouldn't wash a floor with a toothbrush even though it is technically a brush, correct?
Let's consider more appropriate tools for in-ground gardening and some better suited to gardening in containers. Take a garden trowel, such as the Ultra Comfort Garden Trowel, for instance. Its soft-cushion comfort grip and rust-resistant, stainless-steel body, will keep you filling your containers with potting soil or potting up your plants for hours on end. A thumb rest is just one of the details that make this tool above average. And should you need to dig a hole in the ground, this trowel will never, ever give up on you.
But remember, the right tool for the right job! Perhaps a full-sized shovel would make your hole digging go a lot faster. Our Professional Heavy Duty Wood Handle Shovel is a more appropriate tool for the hole-digging job. Made from high-quality extra strong ash, its dual rivet construction and extended tab socket give you maximum strength while reducing breakage. It's a great tool; it just may not be the most appropriate for container gardening.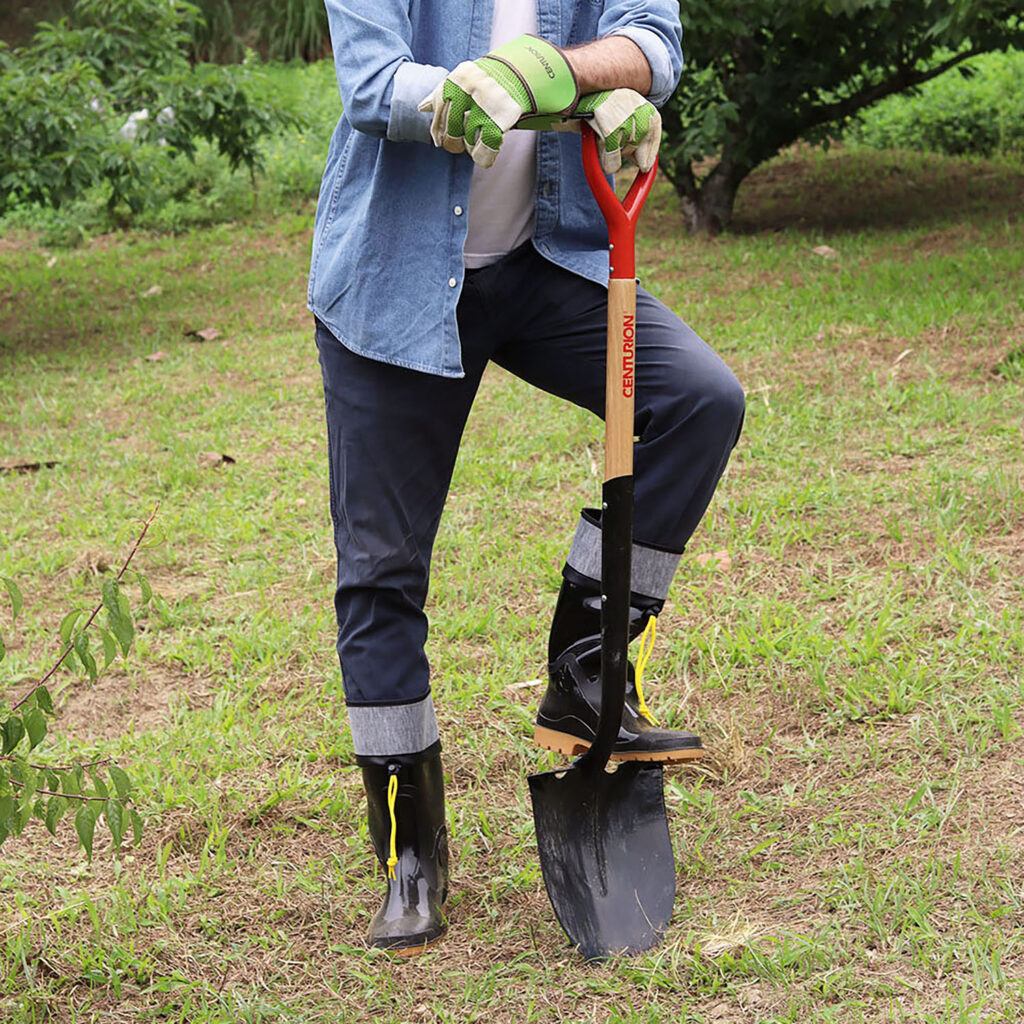 Trimming tools are another category where you need the right tool for the right job. You wouldn't use the Link-Force 30-inch Titanium Bypass Lopper to trim herbs in containers, yet it is a must when tackling hedges or shrubs. It can easily cut through branches up to 1.5 inches in diameter, thanks to a four-point Link-Force compound cutting action that reduces the effort you need to exert. Totally the right tool for the job.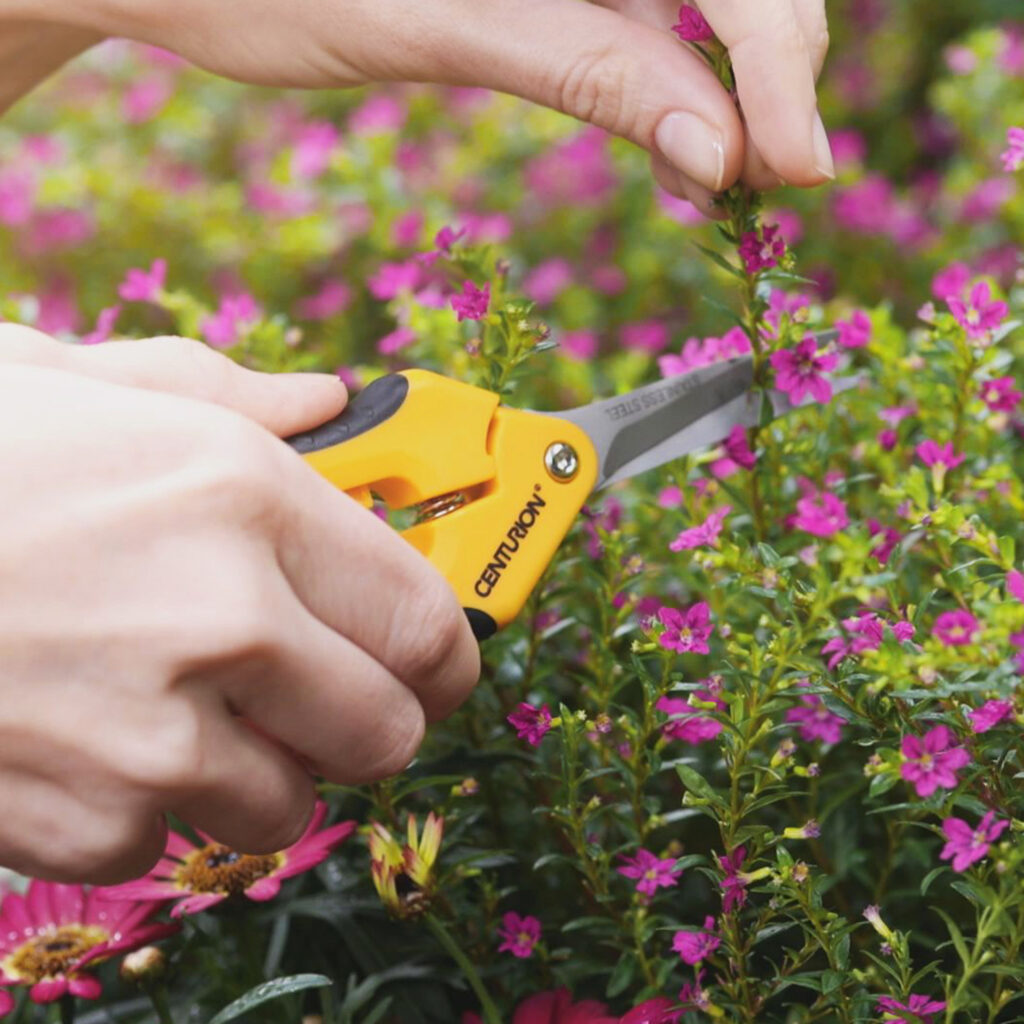 And if your job is, in fact, to trim your potted herbs, turn to the Stainless Precision Snip. The 2-inch snip blades are precision ground and offer extra control. This is indeed the right tool for your herbs as well as flower gardening, bonsai, and houseplant care because the snips are just the thing for working in tight spaces.
Some tools are essential for both in-ground gardening and container gardening. Gloves are one such tool to help keep your hands protected. You can rake leaves a little longer, stack containers a little higher, and stay warm doing.
What other tools might you consider appropriate for container gardening or in-ground gardening? Find your newest tools for either—or both! —at www.centurionbrands.com