Living in a city or small apartment doesn't mean gardening isn't an option. Heck, it doesn't even make it difficult! With an idea of your limits and opportunities and outfitting yourself with the appropriate tools, you'll be ready to start your indoor oasis in no time.
Find the Light
Plants need light to grow, and the indoor environment is limited in how much natural light it can provide. If you have one or several south-facing windows, you should be able to satisfy the needs of various houseplants. No sunny exposure? No problem. A plant lamp will do the trick. In fact, grow lights set to turn on for 8-plus hours a day will even support high-light-loving veggies such as greens, herbs, and miniature tomatoes.
Pot It Up
The fun thing about indoor gardening is that it gives you a chance to be creative not just with the plants themselves but also with the pots they are contained in. Show your style with the size, color, and texture of your houseplant pots. If the pot doesn't have a hole, you don't even need to worry about a tray or dish—just drop the plant, in its nursery pot, right into the decorative container. And switch up your style on a whim!
Tools for the Job
While you won't need hoes or shovels, you'll still need a set of indoor-appropriate tools to get and keep your indoor garden growing. These five implements are essentials in your gardening tool kit:
Battery-powered sprayer. The quarter-gallon battery-powered sprayer is just the thing for increasing the humidity around your emerging seedlings and watering your potted plants—no need to squeeze a trigger repeatedly. The stream is continuous and adjustable from fine mist to a steady stream. And it sprays while held at any angle—even upside down.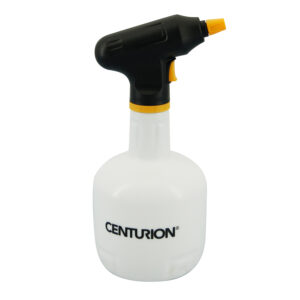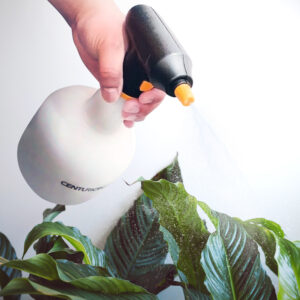 Folding watering can. Yes, there is space to store a watering can!? This watering can saves valuable storage space in two ways: The spout folds inward when not in use, and the body is collapsible when empty. Available in green and purple.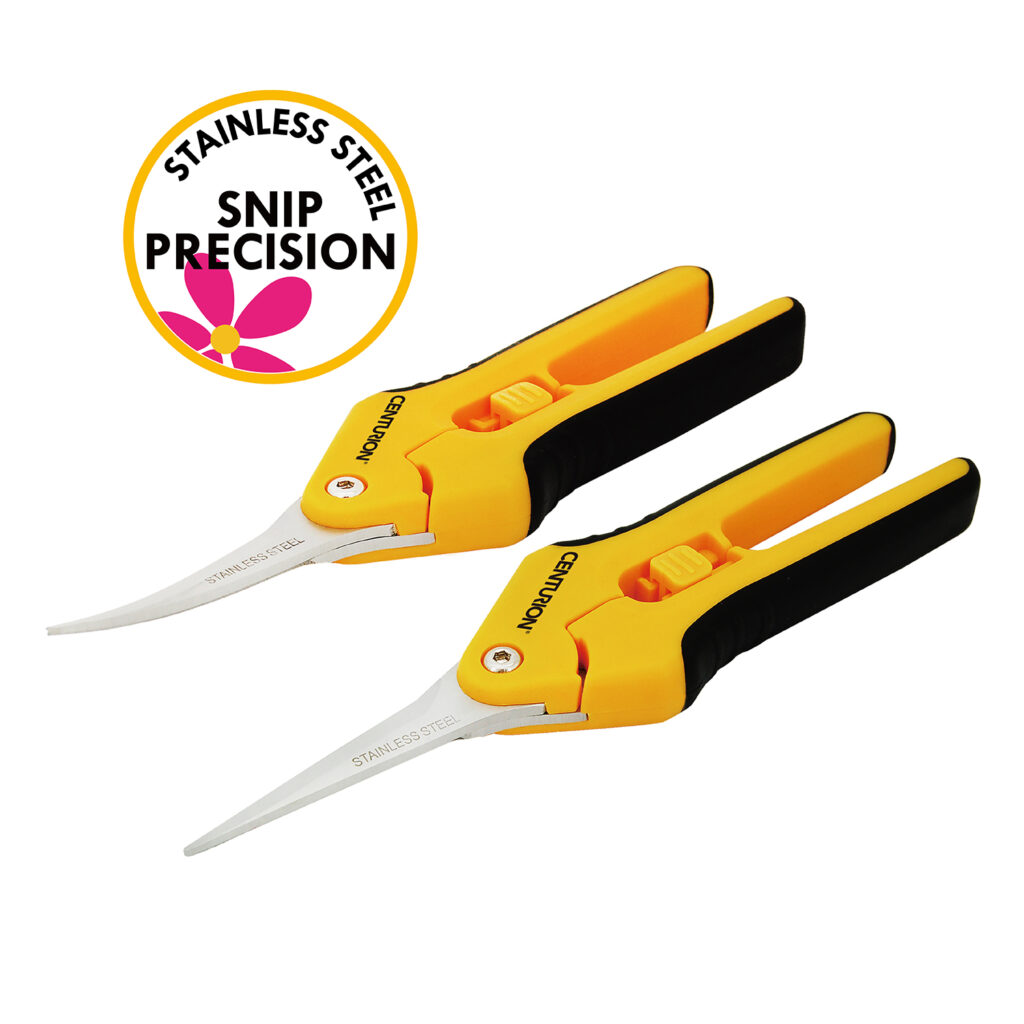 Stainless precision snips. Remove yellowing leaves, trim a bonsai, or harvest delicate herbs with these ¼-in. diameter capacity floral snips. The blades' size and length give you control in tight spaces, and their spring-loaded handles make cutting a snap. Available in straight- and curved-blade styles.
Collapsible bucket. Carry this heavy-duty flexible silicone bucket to gather those snippings and clippings. The plastic rim and base ensure it is sturdy while also safeguarding it won't collapse during use. Available in green and purple.
Garden trowel. You can keep the plastic cups in the kitchen where they belong when you use the All-Aluminum Die Cast Trowel for scooping potting soil and repotting plants. The polished surface will stay clean and beautiful for years to come. The no-slip handle has a hanging hole for easy storage.
Find the tools to get your indoor garden started at www.centurionbrands.com.